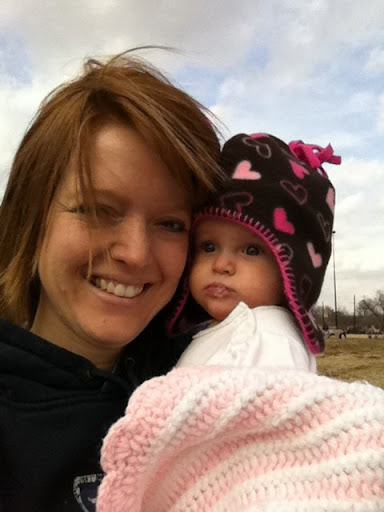 Not sure how it is already the last day of 2010!?! Time goes by so fast these days.
I'm definitely enjoying my Christmas break with my little ones. Yesterday (and today) was/is a weird weather day and we are experiencing unseasonably warm weather. Yesterday, I took the kids to the park. That's right, the PARK, in DECEMBER, in the WINTER! And to top it off, I didn't even need a coat! It was a "tad" windy (understatement) but a very nice break from playing inside.
Enjoy ringing in the new year and reflecting on 2010!